In this technology-driven age, it would be fair to say that we rely on software and apps more now than we ever did before. This can be bad for some things, but one thing that it is absolutely great for is undoubtedly weight loss! In my opinion, the more tech-based help and motivation you can get for your health and fitness journey, the more likely you are going to be to achieve the best results. Here are ten of the** best weight loss apps** for you to take advantage of in 2018.
---
1

Fooducate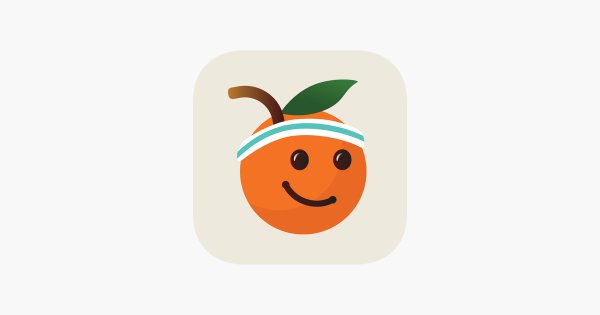 This is a brilliant app that teaches you that weight loss isn't necessarily about not eating food, it's about eating the right foods at the right time! The app helps you to decipher all of the nutritional information by scanning bar codes of products while you are browsing the aisles. It's like having a personal nutritionist with you in your pocket!
---
2

My Fitness Pal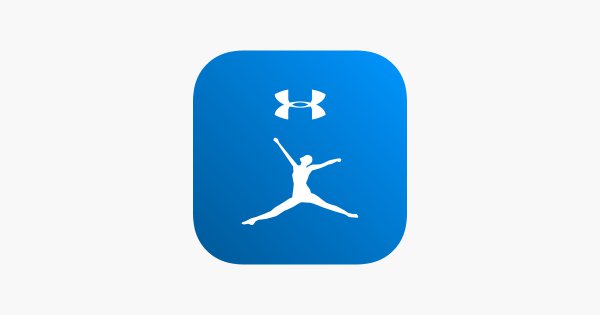 I happen to think this is probably the very best version of a 'do all' kind of app, one where you input all of your data and your daily food intake and your daily exercise and it keeps you on track with insightful information and suggests targets that you be hitting.
3

Nudge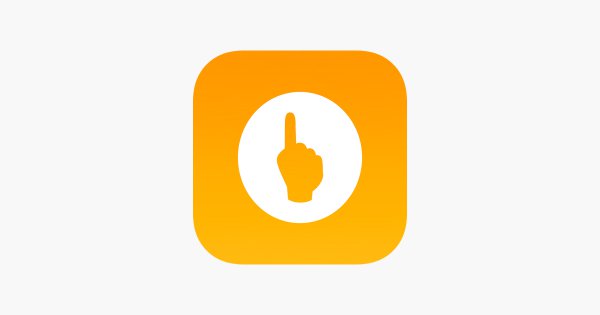 Nudge is one of the many tracking kinds of fitness apps, and it helps to you stay on track with your weight loss goals and targets. It stores all of your vital statistics, and can also open up a whole supportive community for you to share your stories and successes with.
---
4

Sworkit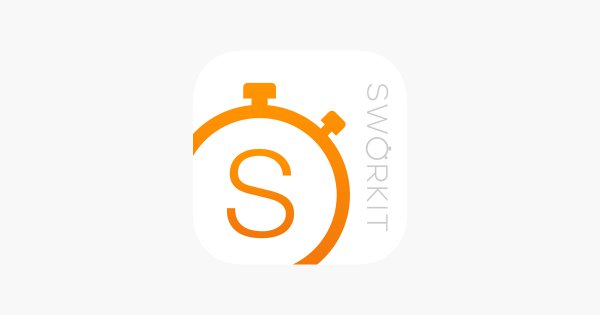 If you think you're too busy to work out to aid your weight loss plan, think again: Sworkit is specifically made for people who don't have a lot of time. It gives you a six-week program that helps you get leaner, fitter, or stronger no matter what your starting level is.
---
5

Calorific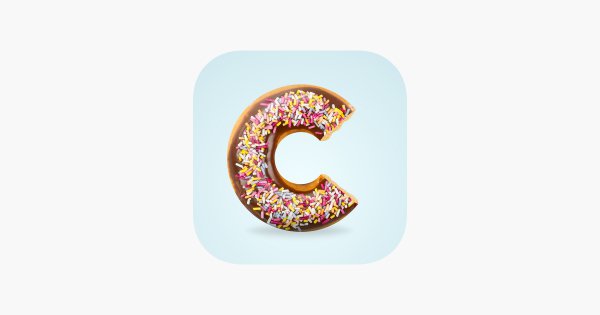 This is a great app that divides foods into three categories for you and helps you to learn what your portion sizes of each thing should be. It shows you the stats in fun ways like pie charts that are super easy to understand.
---
6

Lose It!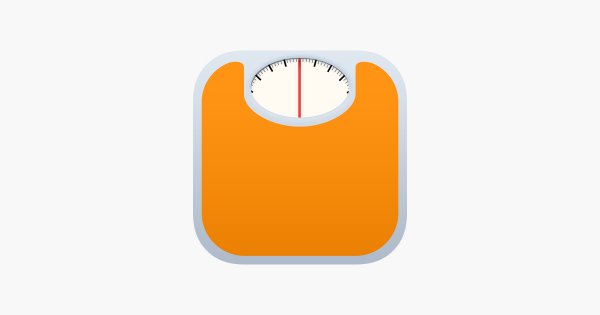 This is a 'do all' kind of app that allows you to input all of your data and generates personal plans and goals that are the most appropriate for your current circumstances and end goals. There is a cool buddy system that allows you make online friends and share your triumphs!
---
7

Sweat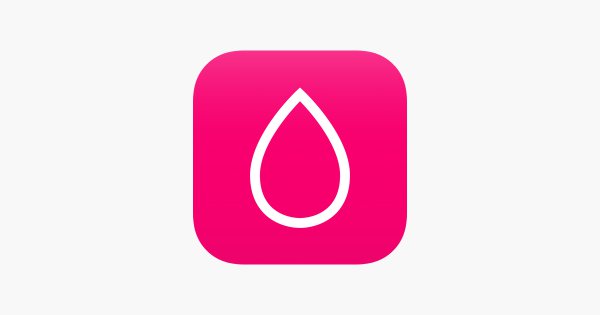 If you don't want to pay for a face to face personal trainer, then Sweat could be the thing for you. It's a pay monthly app that acts as a personal workout provider, coming up with anything from HIIT to toga to special programs for new moms!
---
8

Nutrition Menu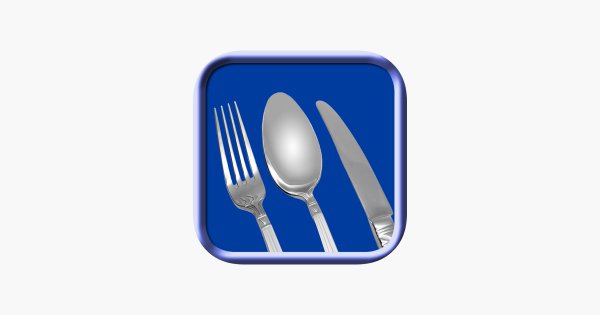 The brilliant thing about this app is that you can view all of its content even if you are offline or have no data. It means that you will never find yourself in a situation where you can't access nutritional information.
---
9

Rise up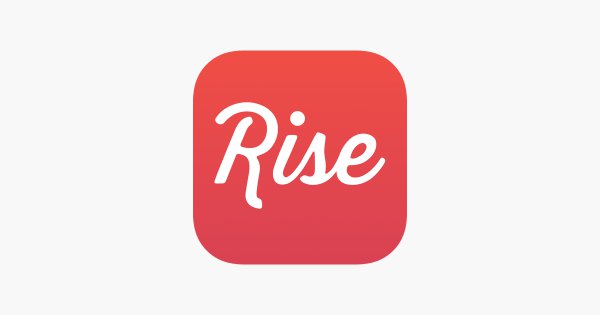 This app literally pairs you up with a nutrition coach who will tell you everything that you need to know in order to meet your weight loss goals. You can even send them progress pics and food pics for feedback!
---
10

Shopwell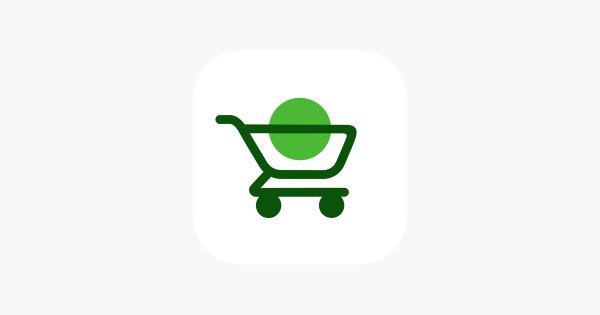 This is a really helpful shopping app that takes your nutritional goals into consideration and only suggests produces and ingredients to you are healthy and in line with your diet needs and preferences.
---
Popular
Related
Recent