Apps to teach your child to read are valuable tools for busy parents who want to give their kids a head start before starting school or to supplement the early years of school-based learning. Apps to teach your child to read also have the benefit of introducing technology at an early age.
---
1

Booksy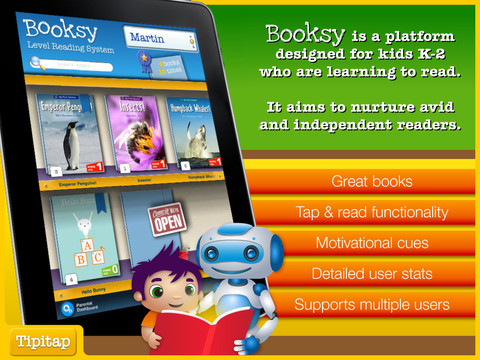 itunes.apple.com
Booksy is one of the free apps to teach your child to read. It uses a series of games to teach children about words and reading. The free edition includes two books, with the option of purchasing more as your child moves through the various level stages of assessment. Children can tap on the words that they cannot read, and the device will play an audio file of how the word should be said. Booksy is a great app for parents who struggle to find time to help their children with reading.
2

Story Patch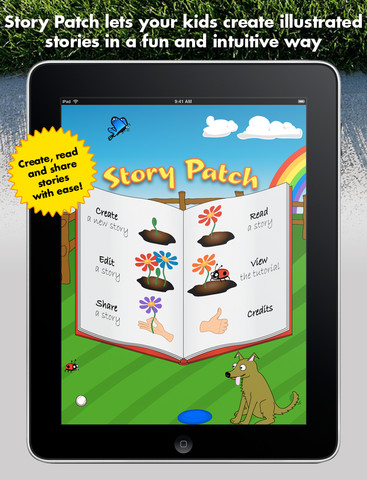 itunes.apple.com
One of the best ways to encourage your child to start reading is to suggest they start to write their own book with their own hand-drawn illustrations. Story Patch is an app based around this idea: children can design and illustrate their own story book entirely on an iPad, engaging them with the idea of books and helping their reading ability. Story Patch is one of the best apps to encourage your child to read in a fun and interactive way.
---
3

Sight Words List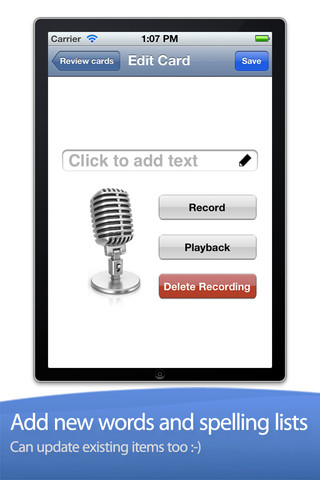 itunes.apple.com
'Sight Words' are words that have been listed as integral for children to learn before they can read with confidence and fluency. This learning to read app is designed for children between the ages of one and four. The app will test their ability to recognize these words, and parents can even add their own words once the current set are mastered. The number of words included totals 315, which are then broken down into age specific groups to reflect standard ability levels. The best part of this app, however, is that it's completely free!
---
4

Phonics Easy Reader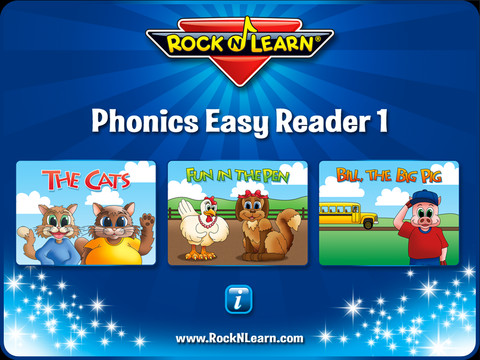 itunes.apple.com
If you want one of the best apps to teach your child to read, Phonics Easy Reader should definitely be downloaded from the iTunes store. Phonic sounds are the only way that a child will ever learn to read fluently, and so this app should be used for children who need to learn the basics of language before they progress onto other, more complex applications. This app uses really great visual stimulation for children to become interested in learning about reading, with animated cartoons to aid in the learning process.
---
5

My Word Wall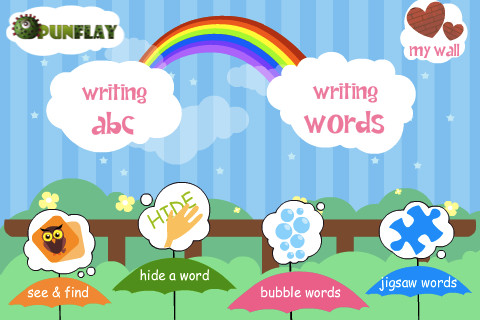 itunes.apple.com
If your child has struggled with learning to read, My Word Wall might be the right app for them to try. It uses games, such as jigsaws and memory matches, to reinforce words into the child's mind so that those who may have struggled to read in the past can visualize words. There are four options available: 'see,' 'hear,' 'say,' and 'write,' each based around the way that suits your child's learning style best. This is one of the best apps to teach your child to read, simply because it can suit any child and any ability.
---
6

Reading Raven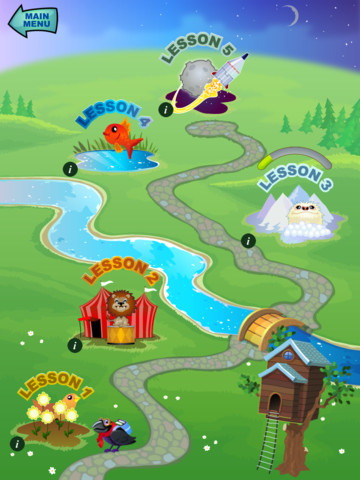 itunes.apple.com
This is another of the apps to help with children's reading through the use of phonetics. The app starts with simple phonetic spellings, and works up to more challenging words that will test a child's ability to use phonetics to work out how words should be said. While less a reinforcement game than a teaching game, it is still very useful for aiding children who are learning to read.
---
7

ABC PocketPhonics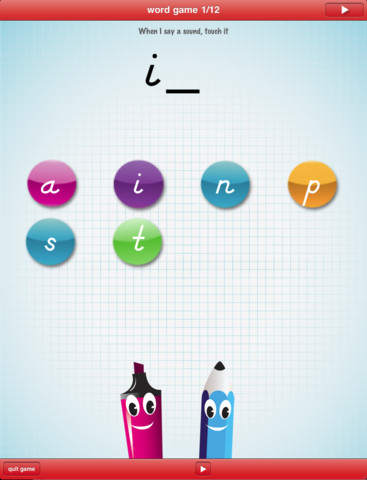 itunes.apple.com
To end this list of the best apps to teach your child to read is an app that once again reinforces the way that the brain stores the reading knowledge that a child has attained. The games are broken down into 'read' and 'listen,' depending on how your child learns best. The app is one of the more expensive on this list, at $3.99, but is one of the few that aims at children up to the age of six years; most apps will have a much lower age bracket, and so children who are older can still enjoy and learn from the games that ABC PocketPhonics provides.
Whether free or paid for, investing in apps to teach your child to read is truly beneficial. They should be fun and hopefully generate a life-long love of reading, and they will certainly help with school. Have you used apps to help your child learn to read?
---
Comments
Popular
Related
Recent