As someone who loves traveling, I also have to be conscious of my spending. These apps for traveling on a small budget have come in handy for me numerous times, and I'm sure that they'll aid in yours as well. Whether you're going on a weekend trip or a month-long trip across different countries, these apps will always save the day when you least expect it! Some will help you find last-minute lodging, some will help you communicate with people at home, and others will simply help you find your gate on time. No matter what you're looking for, I'm almost positive that you'll want to download all of these apps for your next trip!
---
1

GateGuru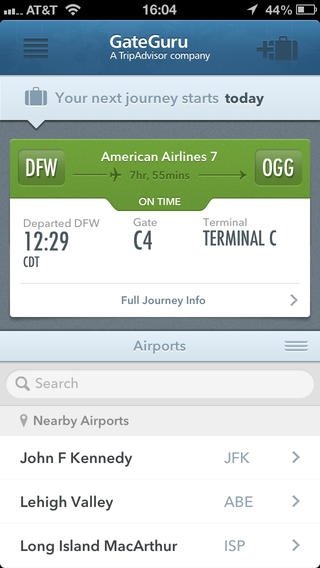 iTunes: itunes.apple.com
Google Play: play.google.com
While this app won't necessarily save you money, it will save you time, which is just as important when you're traveling on a budget. GateGuru not only tracks your flight and tells you if it's on time, delayed, or cancelled, but it tells you what gate and terminal you're in, which can save you precious minutes when you're running late and don't have a lot of time to get to your gate.
---
2

Hotel Tonight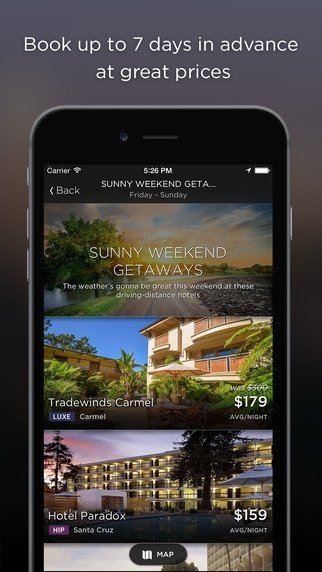 iTunes: itunes.apple.com
Google Play: play.google.com
Hotel Tonight is, like the name suggests, an app that helps you find last-minute hotels. Yes, it's called Hotel Tonight, but you can book a hotel up to seven days in advance. If you're looking for a last-minute replacement hotel, or you're on a spontaneous adventure, this app can help you book the best last-minute hotel deals!
3

WiFi Finder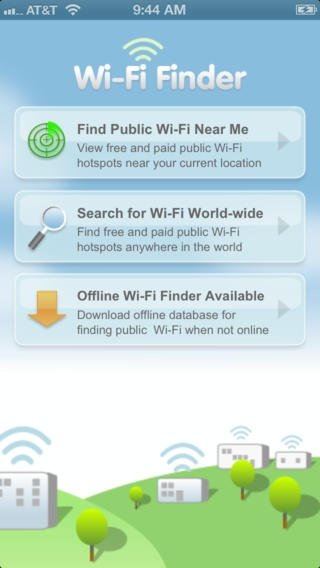 iTunes: itunes.apple.com
Google Play: play.google.com
There is no feeling like finding free WiFi when you're traveling out of the country. It's pretty self explanatory: the app helps you find the closest place with free WiFi, and with 650,000 locations worldwide, you're never that far away from a WiFi hotspot!
---
4

Travel Budget App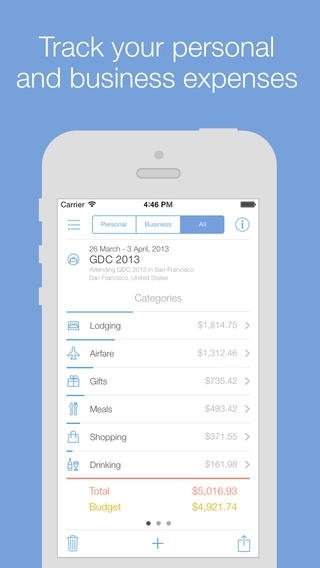 iTunes: itunes.apple.com
Google Play: Not Available Yet
When you're traveling on a budget, you need to keep a pretty close record of all of your expenses. It's available in a bunch of different languages, and has helpful templates that make it so much easier to keep track of everything than just keeping it in a note on your phone.
---
5

Word Lens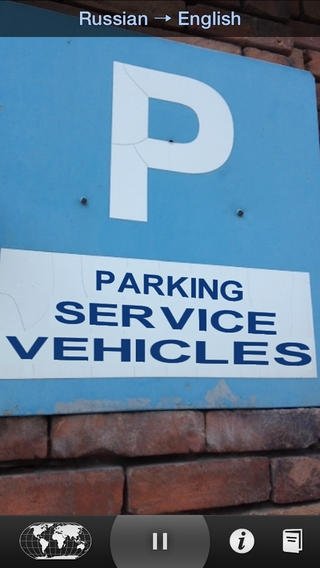 iTunes: itunes.apple.com
Google Play: play.google.com
Going to a foreign country but don't want to spend the money on language classes? Look no further than World Lens, an app that translates in real time. Word Lens uses your camera, and when you line up your phone with anything you need to translate, it translates the word to your first language right in front of your eyes. It is seriously revolutionary for world travelers everywhere.
---
6

Skype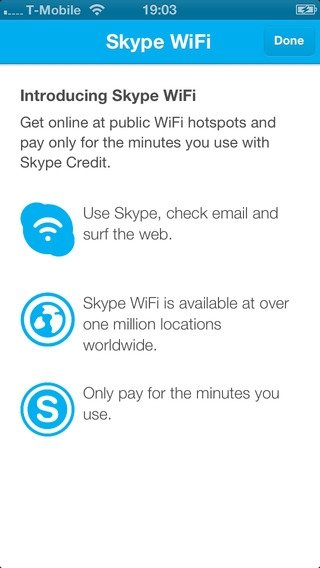 iTunes: itunes.apple.com
Google Play: play.google.com
The Skype app may come in handy when you're at home, but it's so much more than that when you're traveling abroad. Although you can now message people on iPhones with iMessage and WiFi for free, Skype lets you do that too, but even more than that, you can make calls as long as you have WiFi. You'll save your parents who can't figure out how to check their text messages a lot of stress!
---
7

Hostel World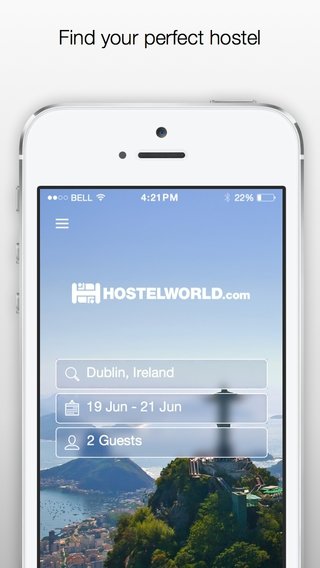 iTunes: itunes.apple.com
Google Play: play.google.com
If you're really looking to travel on a budget, Hostel World will be your go-to app. Not only does it provide you with last-minute options based on where you are, but it also gives you reviews, photos, and pricing, streamlining the entire process!
What's your go-to travel app for when you're on a budget? Give me some suggestions in the comments!
---
Comments
Popular
Related
Recent