7 Apps for Tea Lovers to Download Right Now ...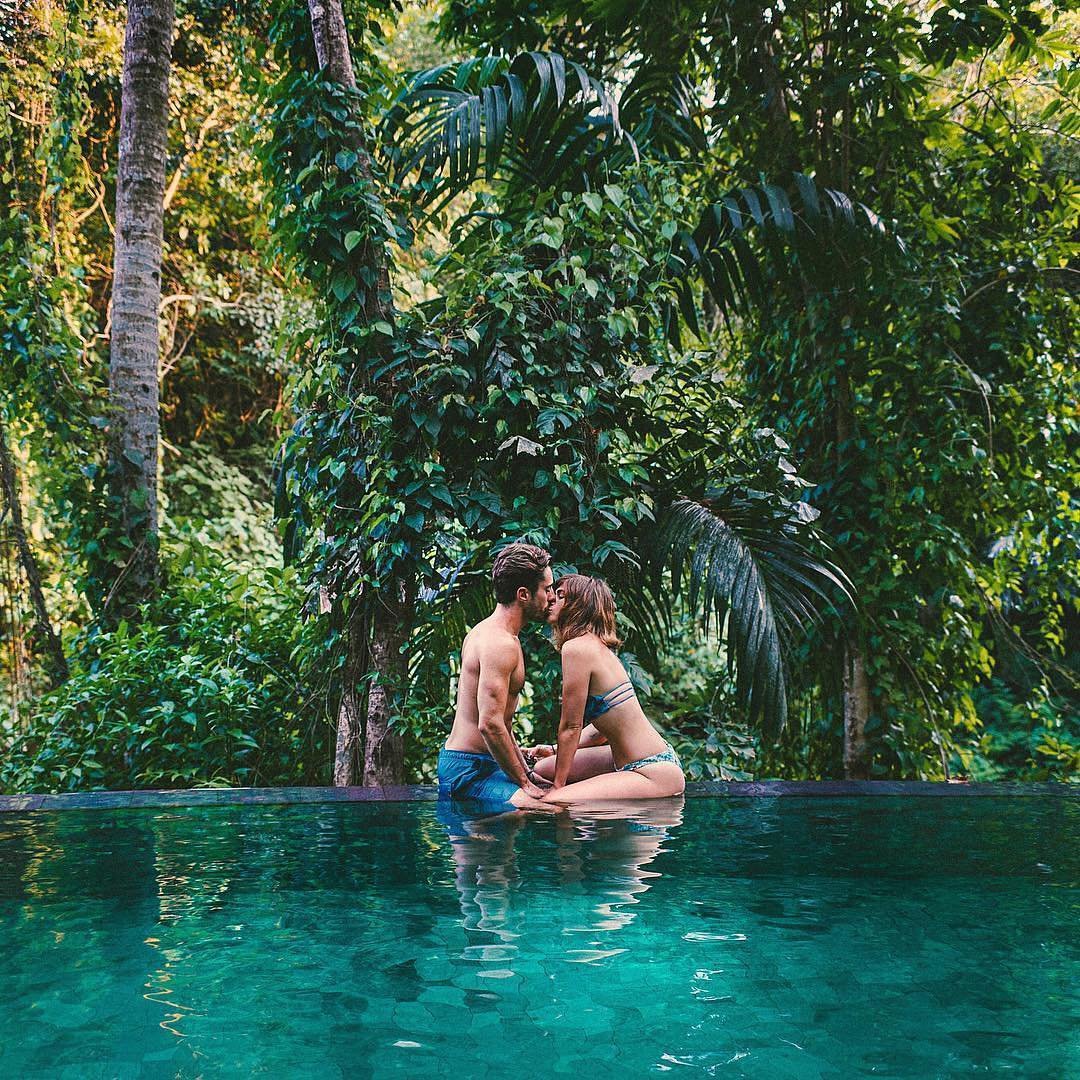 If you have a smartphone and you happen to love tea as much as I do, then be sure to check out some of the hottest tea apps out there for all tea lovers like myself. From herbal tea, to green tea, to white and black tea, all forms are chock full of antioxidants, mind and body benefits, and can even reverse the signs of aging. Luckily, if you have no clue where to start when purchasing or choosing teas, there are some fabulous apps out there to help you out! Whether you have an Android or iPhone, I've got 7 tea apps that you can easily access on the go, whether at your local market or a tea house. Enjoy your next cuppa with a new sense of appreciation with the help of these ridiculously helpful apps.
On iTunes: itunes.apple.com
The $1.99 Tea app for the Apple iPhone is one of the simplest tea apps to start with, yet it's pretty informative too. Even I learned quite a bit with this app, and I already knew a good bit about tea since I drink it daily. The Tea app has an actual encyclopedia to teach you about every tea out there that exists. It also has tips for brewing, tips about how to choose teas from different parts of the world, and even gives their specific harvest season so you know how to buy the freshest tea. You can create lists of which teas you want to try and buy, create alarms for brewing times, share your favorites on Facebook and Twitter, and even learn about which teapots are best to brew your tea in for the best flavor.
{{#comments_count}} Show Commnents ({{comments_count}}) {{/comments_count}}