7 Extremely Useful Apps for Vegans ...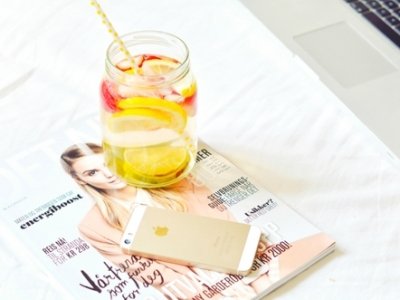 There are so many apps for vegans to start/continue their diet! It's a major life change and you should be well informed and prepared before you decide to commit to this lifestyle. Once you do, you should be using these apps to help you stay on the right path! They'll help you get your grocery shopping done, give you awesome recipes, and more. Check out some of the best apps for vegans right here on this list.
1.

Is It Vegan?

On iTunes: itunes.apple.com
Price: Free
This app is for anyone who's interested in eliminating animal products from their diet. All you need to do is the scan the bar code on any package of food and you'll see whether the product is vegan, vegetarian, or neither. You'll also get a list of ingredients, a detailed list showing which ingredients are vegan, and more. The app will decide whether the product is suitable for a vegan diet! It's definitely one of the most helpful apps for vegans out there right now.