7 Apps That Will Make Your Videos Look Awesome ...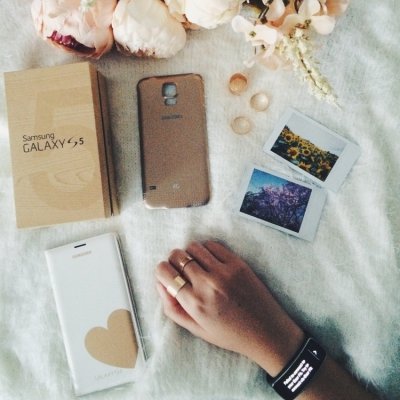 There are so many cool apps for videos. You can record/edit cool clips right from your phone - how convenient is that?! Whether you just want to make silly music videos or edit some professional-looking scenes, these are all worth downloading. Here are some apps for videos:
1.

Video Star

On iTunes: itunes.apple.com
Price: Free
If you're looking to make a music video with some killer effects, this is the app for you. You can select from hundreds of built-in effects like moving in slow-mo, starring alongside "clones" of yourself, and more. You can pause at any time to change effects and set up a new scene. The music will stay in perfect sync no matter how many scenes you shoot! It's a very entertaining time, trust me. This is just one of many awesome apps for videos.